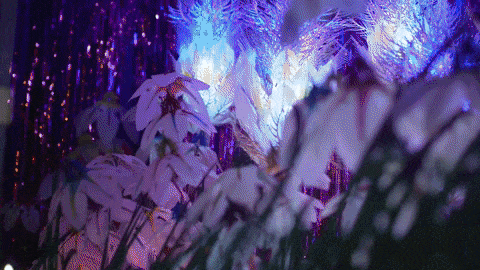 see the world through a different lens
Centre for Projection Art is a not for profit organisation and registered charity focused on bringing artists and community together. We pride ourselves on organising outstanding projection art events, festivals, exhibitions, education and consultancy services, whilst challenging technological boundaries.
Centre for Projection Art is the premier Australian advocate, incubator, and producer of projection art and artists.