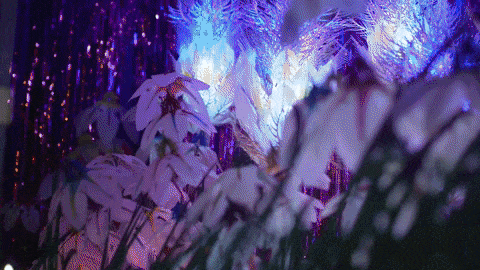 see the world through a different lens
Centre for Projection Art is a not for profit organisation and registered charity focused on bringing artists and community together. This is what we love to do, and by doing so, we can give artists more opportunity to practice their art and share it with others.
Centre for Projection Art is the premier Australian advocate, incubator, and producer of projection art and artists.